So basically, I'm sitting back in my bed flicking through an innumerable amount of Vine videos for a cheap chuckle on my tablet when this seemingly innocuous cooking show begins on my television in the background. It has all the requisite ingredients (heuheuheuh) that most successful cooking show have, not the least of which is the mind-boggling pretty face host. One Rachel Khoo.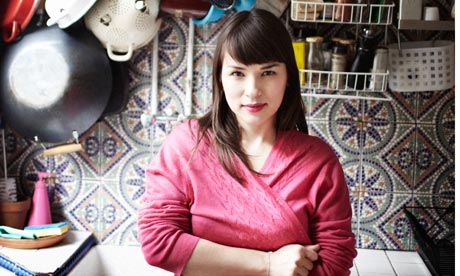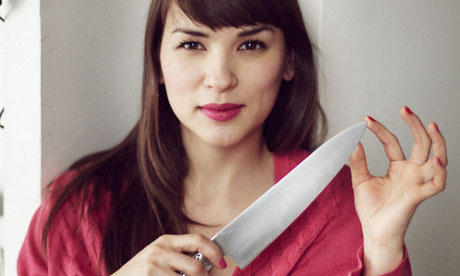 All I can say is look out Nigella, because if you went toe-to-toe in the elimination chamber with this cutie, you'd shatter into a million little pieces at the sight of her. My goodness. It took two minutes before I realised I needed to build a shrine (create a new picture folder) because the cake wasn't the only thing that got a good rise. If anyone can provide a gif of her stroking a yam, hit this guy up. Series linking this shit for the rest of my life.
What's that Rachel? You'll show the door to any fag that disagrees? Oh you!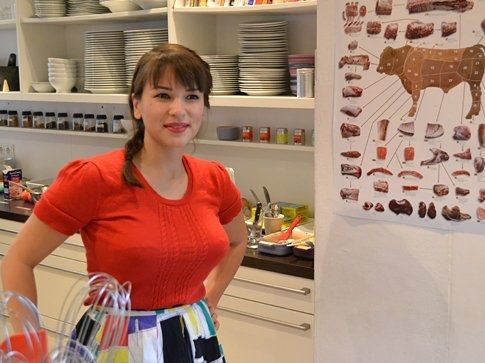 *Rachel pointing to the door